---
Technical Highlights

---
Cement Specs
One of the major aim of the PCC is to adopt patterns with developed concrete mixes of high quality incorporating latest highly effective cementitious materials like (Silica Fume, Slag) which adds greater surface finishes which is a major concern in this region due to the aggressive nature of our climatic conditions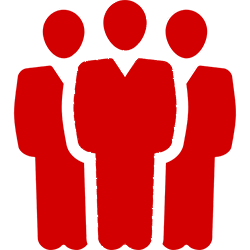 ---
Our Team
Our team of specialists are technically qualified and persistent to keep short distances and strong relations with our material resources to ensure their supply compatibility to our requirements, maintaining the required level of cost-effective-strategy.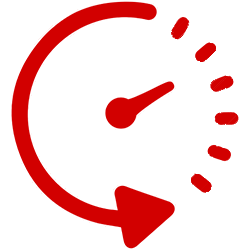 ---
Management
Our Management has adopted the team-oriented-style, whereas everybody will work hard to establish an enviable position in the Lebanese market place, and we are still looking forward to expanding horizons. Modernization of technology, research & development, experience & commitment, are the key factor which were pointed out in our Policy Manual.
Quality is never an accident, but the result of high intentions and sincere efforts.
---